The recreational facilities at Panorama Jindabyne are designed to create the "home away from home" experience for our guests.
Welcome to Panorama Jindabyne, the relax and enjoy place.
Wi-Fi is available in all areas and is free of charge, Games room, Library, Pool table, Secure drying and gear storage rooms,
Self-service coin laundry for house guests, Guest coin laundry, Luggage storage, Off street car parking,
Lift for disability access, Local information , Free maps and more
Anton, Bibi & our lovely staff will look after you while you stay with us at Panorama Jindabyne.

Panorama Cafe, restaurant and bar
Panorama Cafe , Bar & Restaurant
SUMMER
Thanks to your appreciated feed back, we have changed our menu from buffet style to a la cart. We offer a selection of international dishes, ranging from Thai Fusion Dishes, Thai Curry to pastas, kid meals and unique home style creations. Together with our Local Beer on Tap and much more drink options.
Group Booking : A private party and special events (minimum 15 people) available by arrangement in Summer.
WINTER
Every Day Buffet Dinner : 22 June – Mid August
Together with our Local Beer on Tap and much more drink options.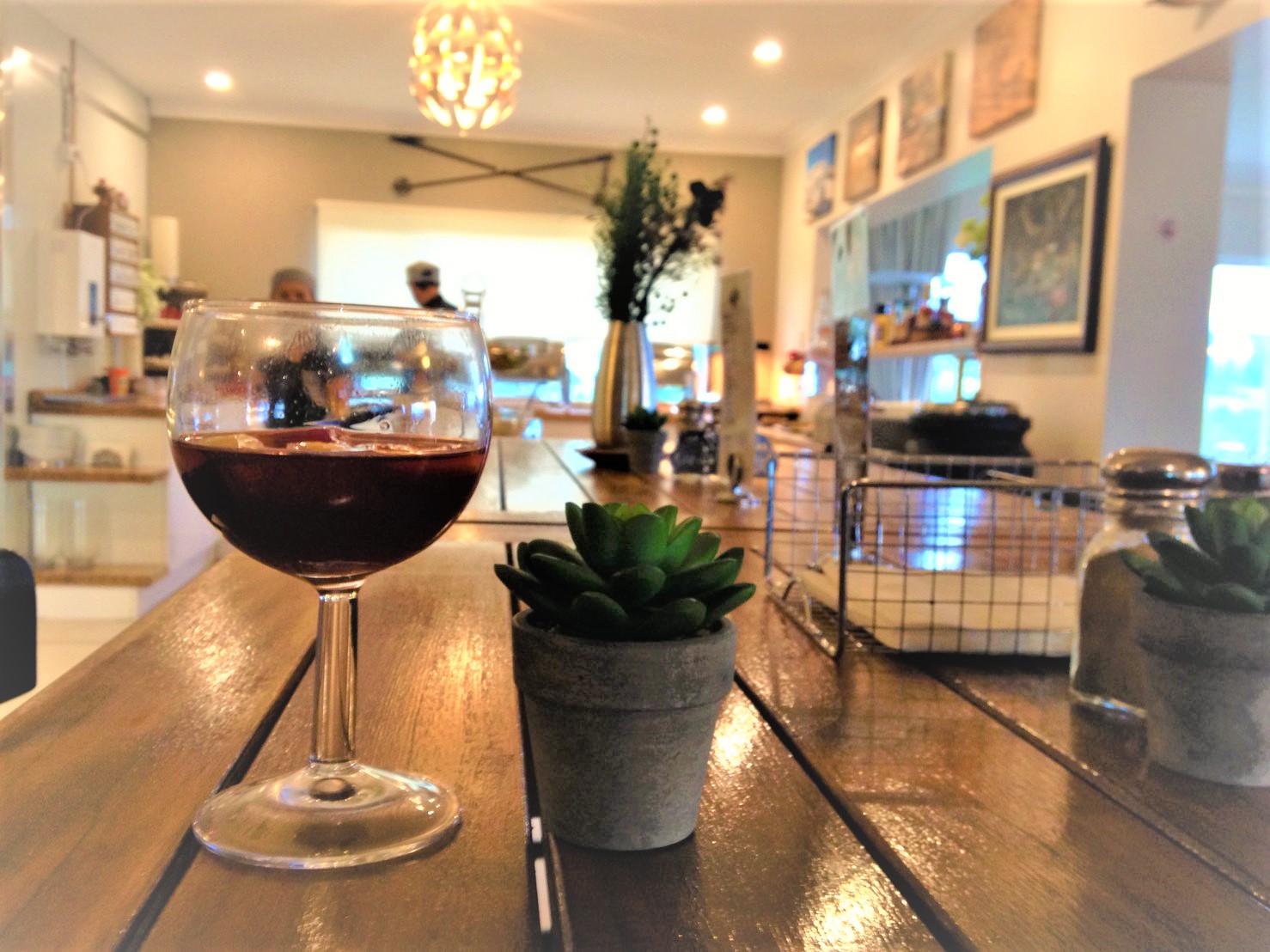 Bicycle Hire
We have a great mix of mountain bikes for our guests to ride around the snowy mountains. The bikes are of different sizes and include children's bikes.
The bikes are Free Of Charge and they come with a lock, helmet and quick safety explanation, no responsibility accepted for any accidents or injures from biking.
Just visit the concierge to arrange hire.

Kayak Hire
We have two-seater Kayaks available at no cost to guests who stay 2 days or longer at Panorama Jindabyne. Please note that you will need to transport the kayak to the lake by yourself, as drop-off and pick-up is not included. If you need to arrange transport, there is a transport charge of $30.00 for drop-off and pick up, which can be at different locations.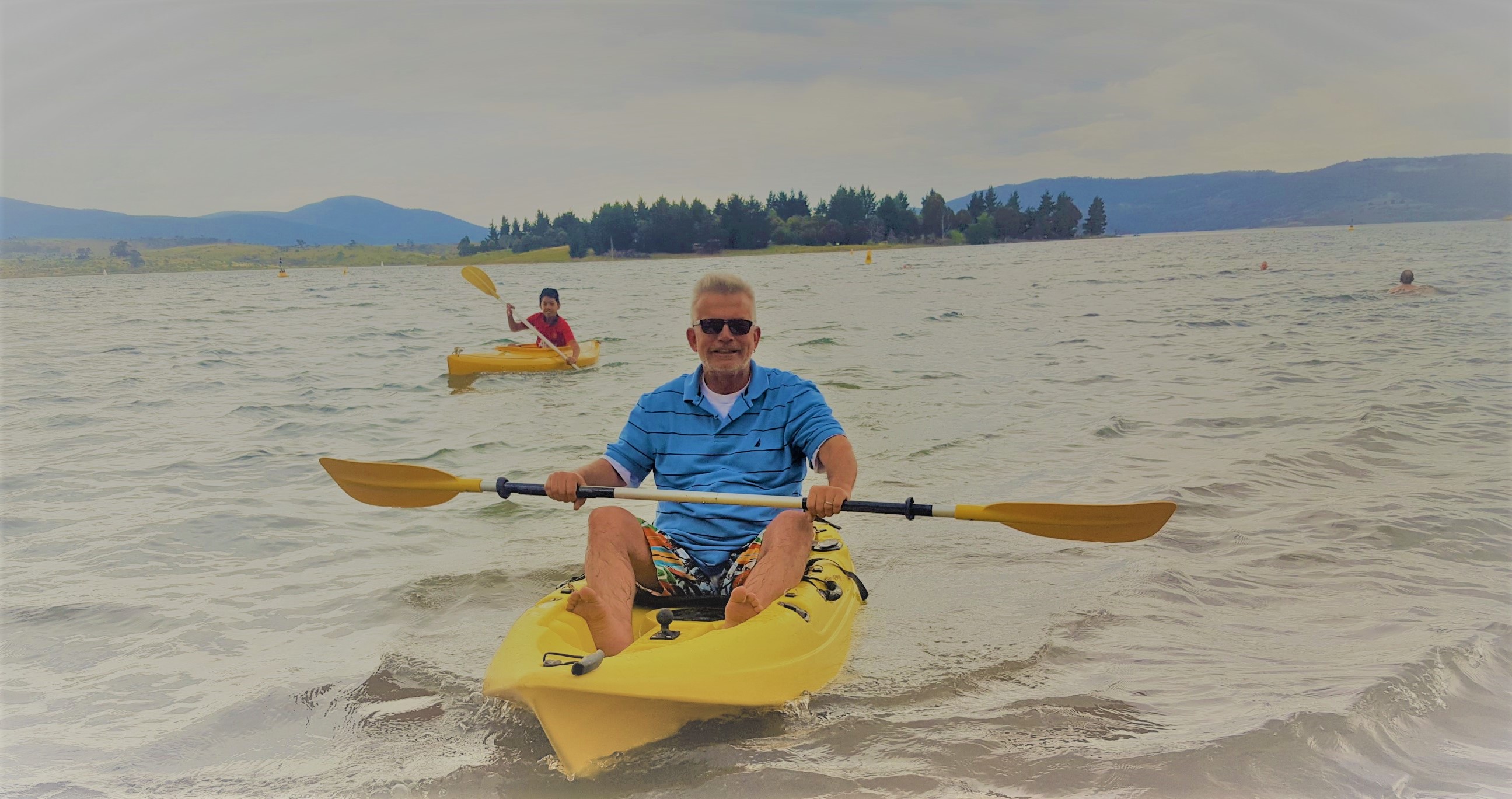 X-Box & Games Room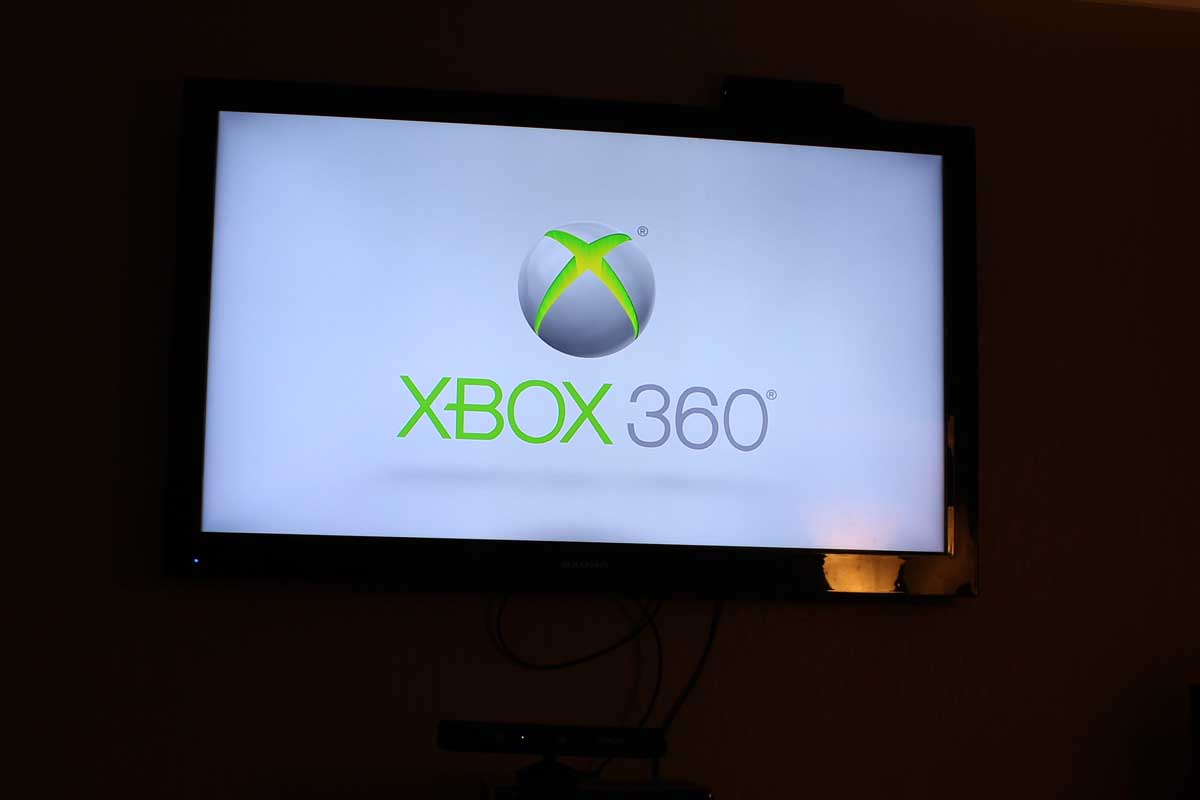 We provide free of charge entertainment in our games room, which include:
Full screen X-box game console, Playing Cards, Chess Board, Library, Puzzles
Drying Room and Storage